Learn From The Leading Experts in IT & Telecom Management
The IT-FASM experts at Softeligent frequently post helpful information, tips, and advice for enterprises. Visit our blog often to get the latest news and to expand your knowledge.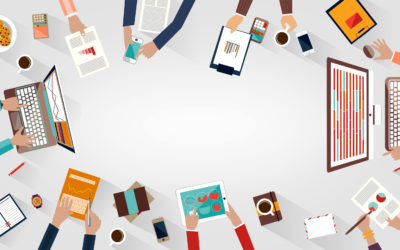 We operate in an era when data is available at our fingertips. There is data about customer behavior, purchases, inventory, assets and more. While this data represents the bigger picture for enterprises and can be utilized to make informed strategic decisions, it has...
read more